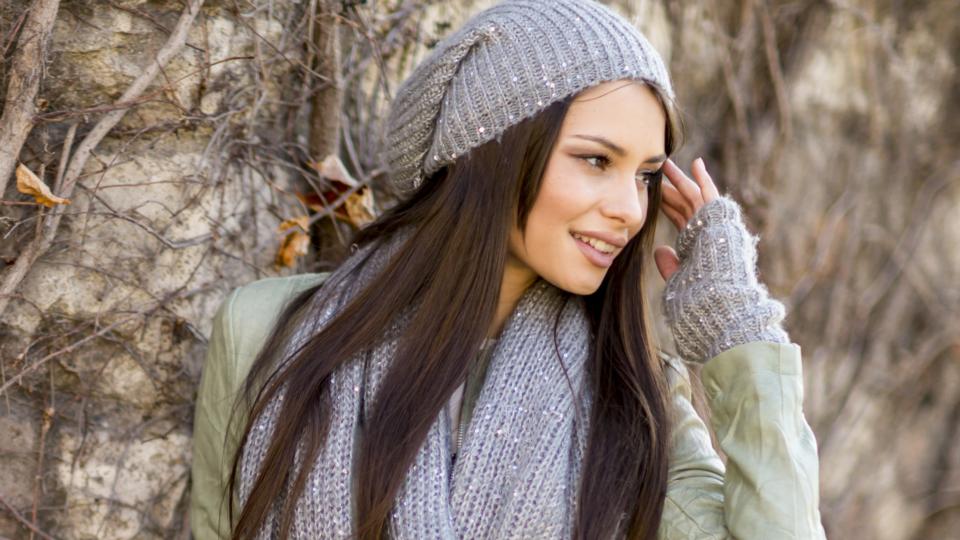 Winter is one of the toughest seasons when it comes to staying fashionable and trendy. At the same time, you have to pay attention to your style and you have to make sure not to freeze to death. There are boundaries when it comes to sacrificing the comfort and warmth for fashion and everybody has to know them. On the other hand, you can't just put on every piece of clothes you own, regardless of the way it looks, just so you can be warm. It sounds a bit weird saying "just so you can be warm", but it's the truth. There is nothing cute about a bundle of cotton walking around with only its eyes popping out, unless it's a really small child. In that case, nobody cares about the style, because babies are cute just by being born.
Since you are no longer a baby, you have to put in some effort in looking cute. Choosing the right clothes is essential, and you might want to start with a proper winter cap. Trapper hats are very cool, but they are also very practical – they are padded which means they are warm, and they cover your ears, which is definitely a big plus when it comes to winter hats. While the trapper hat provides more warmth and a bit less style, a wool baseball hat is completely the opposite. A wool baseball hat will give you less protection against the winter, but it can be very stylish. You can pick one with a pom-pom, in strange colors or in interesting pattern. Just avoid those tacky ones with prints of Santa Claus and reindeers that your grandma knitted for you. It's a nice gesture, but they aren't too trendy. Somewhere in between a trapper hat and a cap is a beanie. A beanie provides both style and warmth and it's a timeless cap that can never be outdated. There's a bunch of different beanie hats for women to choose from, but whichever style you pick, make sure it matches some part of your clothes, like your gloves. You score extra style points if you pay attention to details like this.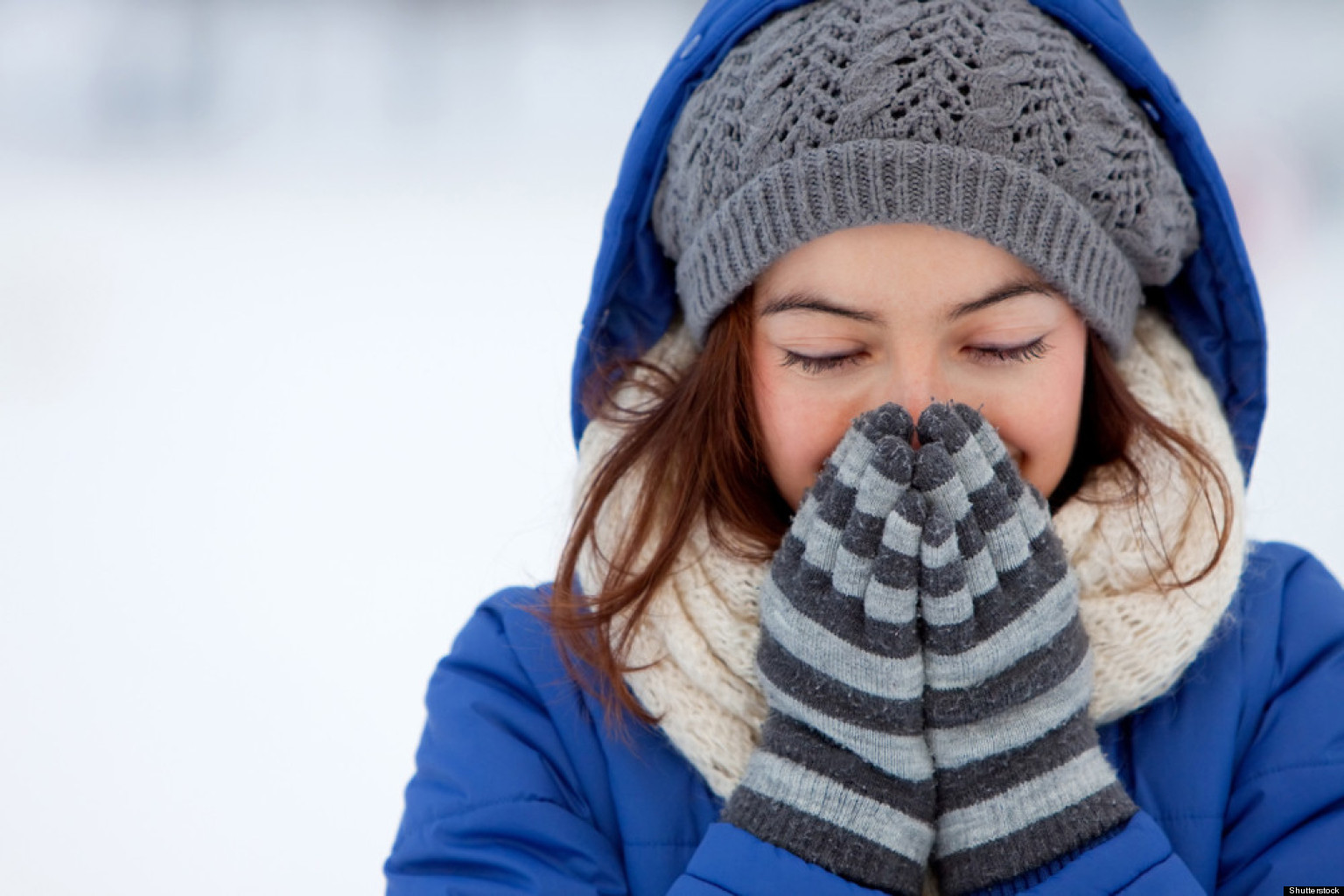 Right below the beanie comes a very important part that many tend to forget about – the scarf. Other than having huge potential to upgrade your style, scarf is a very powerful tool in a fight against the cold weather. Unlike the beanie situation, a scarf knitted by your grandma is a welcome piece. This is cute, but it also provides tremendous amount of heat, because who knows how to make a proper scarf other than your grandma? The same goes for the gloves. If you can, make your grandma knit you both scarf and gloves in the same fashion. They will be matched, they will be cute and everyone will be envious of you and your grandma's knitting skills.
When it comes to shirts, sweaters, jackets and winter coats, the main thing is to dress in layers. It's better to put on more layers of thinner clothes, than to put on fewer layers of thicker clothes. First of all, layers provide more heat by heating up all the air between each and every layer. With more layers you get more air, and with more air you get warmer. Furthermore, by dressing in many layers you can take off a piece if you go somewhere or you just get a bit too warm. You can't do this if you only wear a sweater and a huge, warm, winter jacket. The worst feeling is when you enter a warm room after spending some time on the outside where it's freezing. You start sweating, but there is nothing you can do about it if you are only wearing one sweater. Trust me, there is a life lesson to be learned here. Also, instead of buying a plain black or grey coat like everyone else, buy a coat in some crazy color, like bright orange, or in some crazy pattern, like checkered. Bring some color into those cloudy, somber winter days.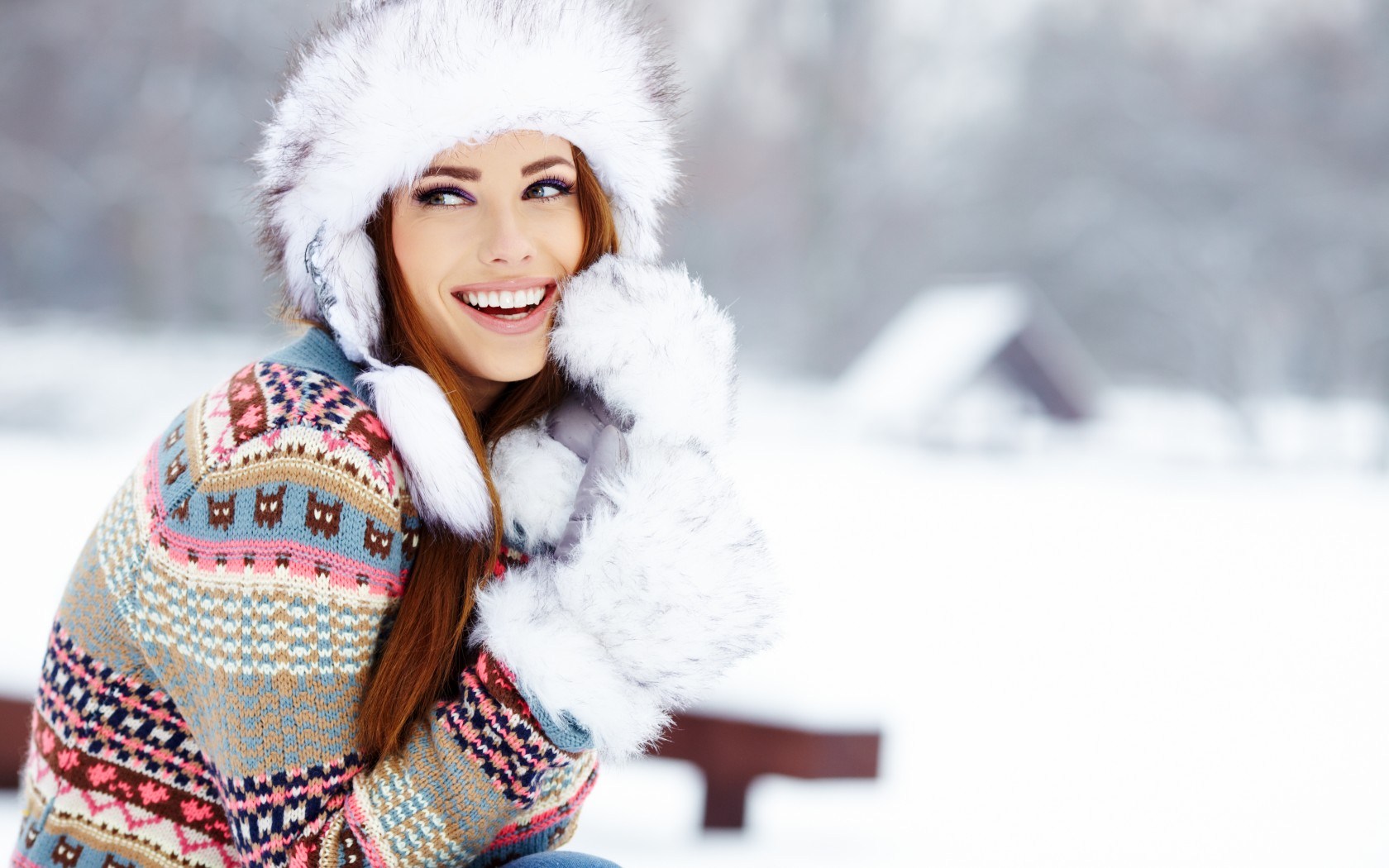 Unlike everything else, there is absolutely no place for compromise when it comes to boots. You can sacrifice a bit of warmth when it comes to your hat, gloves, or even sweater, but feet are not something to be played with (at least not out of bed). Buy some proper boots that will keep you warm and dry throughout the whole winter. In the warmer winter days, you can combine a really short skirt with a pair of over-the-knees boots. Not only is it appropriate for when it's not that cold, it's also sexy as hell. To top everything of, put on some thick, colorful, fuzzy socks. They are not only great for bringing some color into the winter, but they are also insanely warm.