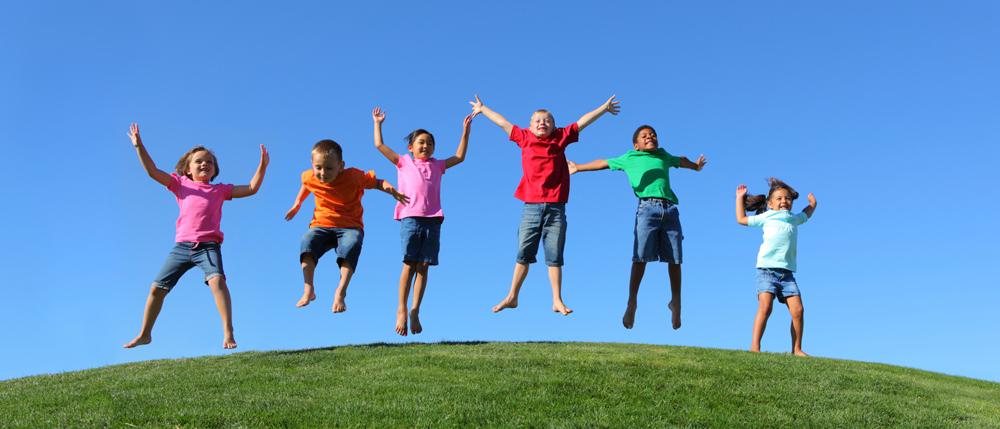 Living in modern age has its positives and negatives. While many tend to focus on the positives, such as prolonged lifespan or technological breakthroughs, others wish they were born in another time. Many wish to have lived in a simpler era, where everyday life was much slower, technology didn't exist, and people woke up with the rising sun while the rooster was singing its morning song. Sounds quite idyllically, even though many tend to forget that this was a time where everything had to be done manually, and the biggest "technological" help was a wooden plow.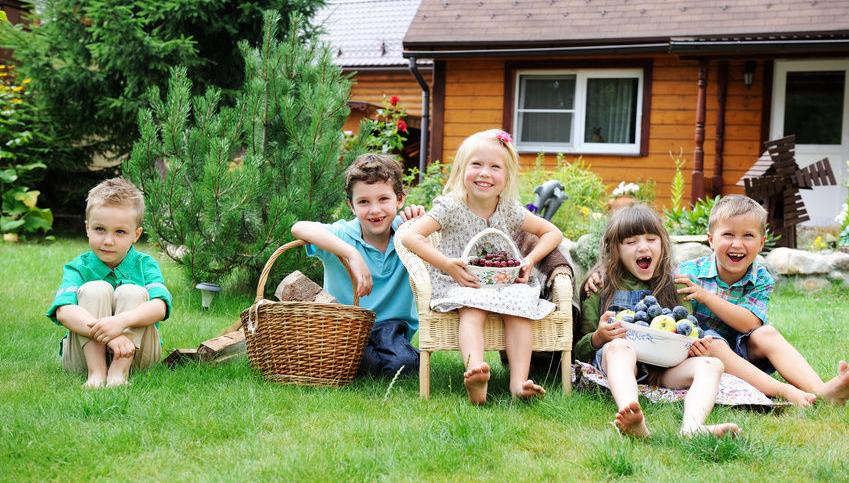 It is definitely hard to decide whether life is better and easier now or then, but we must admit one thing – our children are raised much worse than in the old days. I'm not even talking about a century or two ago, I'm talking about 20-30 years ago. Even that close in the past, raising children was much different and much more difficult than today. Nowadays, you just turn on the TV or computer, place your child in front of it and your work is done. Kids never learn how to run properly, how to kick a ball, ride a bike or fall on their faces. Falling on the face is an important life lesson, because you can't learn how to pick yourself up and move on, if you've never fallen before. There are ways to make your child fall on its face…or at least go out and play, that's fine too.
In order to help your children to love the outdoors, you have to encourage them to spend as much time as possible outside, since the very moment they can walk. That's why it's very important to spend as much time as possible outdoors, as a family. Take your kids to a park or elsewhere in the nature and have a picnic. It doesn't have to be anything complicated – just a few sandwiches, some beverages and maybe some snacks. It doesn't even have to be nature or a park; if you have a backyard and not enough time, just have a picnic-like lunch in the backyard. If your backyard is big enough you can even set up a tent and your kid's friends can have a sleep-over.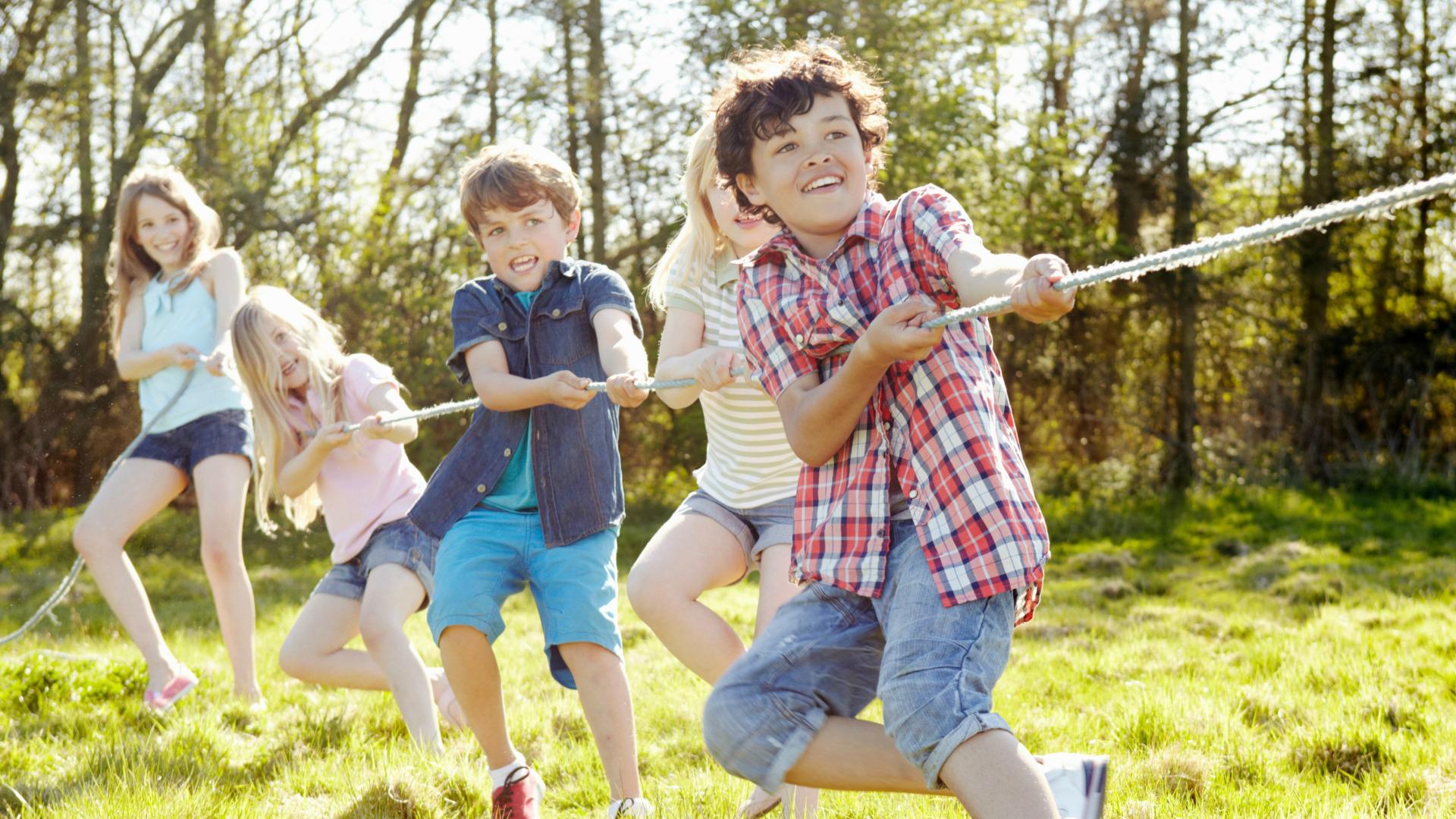 Having a backyard is like having a piece of heaven behind your house. In order to make your children feel this way about your backyard, you should make it child friendly. Start by adding some birdfeeders so your kids can see all kinds of birds from close-up. Have a bunch of children outdoor toys lying around, and plant different kinds of flowers, grass and trees all over the yard, because it gives many interesting places to play hide-and-seek or just to sit near and relax. On top of everything, if you have a big, stable tree in the yard, build an awesome tree house. There is nothing better than a tree house and it will play a huge roll in your kids' childhood. With a tree house you're not giving them just another place to play in; you are giving them a memory that will last their entire life.
Even though sports aren't the most important thing in life, you should encourage your children to do sports. Any sport is fine, from football, basketball or baseball, to running, biking or swimming. Doing sports will make your children healthier, their muscles and bones will form properly, their immune system will be more resilient, and the list of benefits of doing sports is endless. If your kid likes biking or running, try making them use the trails. Nature provides fresh air and there is always a possibility of spotting an interesting plant or an animal. For even better results, if there is a river nearby, walk, run or ride a bike alongside the river. The pure sound of water storming past you relaxes you and makes the nature adventure even more enjoyable. Additionally, if there is a river, you can always go fishing. Even if you know nothing about it, you can learn how to do it in no time thanks to internet. Go through a few tutorials and you will be good to go. Transfer all of the knowledge you've collected online to your children like it was something you've known for your whole life, and you will be their hero…that is, until they discover the magic of internet themselves.
Turning off the TV and the computer will have many positive effects on your children. The ways in which you can interest them in the nature and in the outdoors in general, are endless. You just need to be creative. Whichever way you choose, make sure to emphasize the importance of the outdoors and of active life.