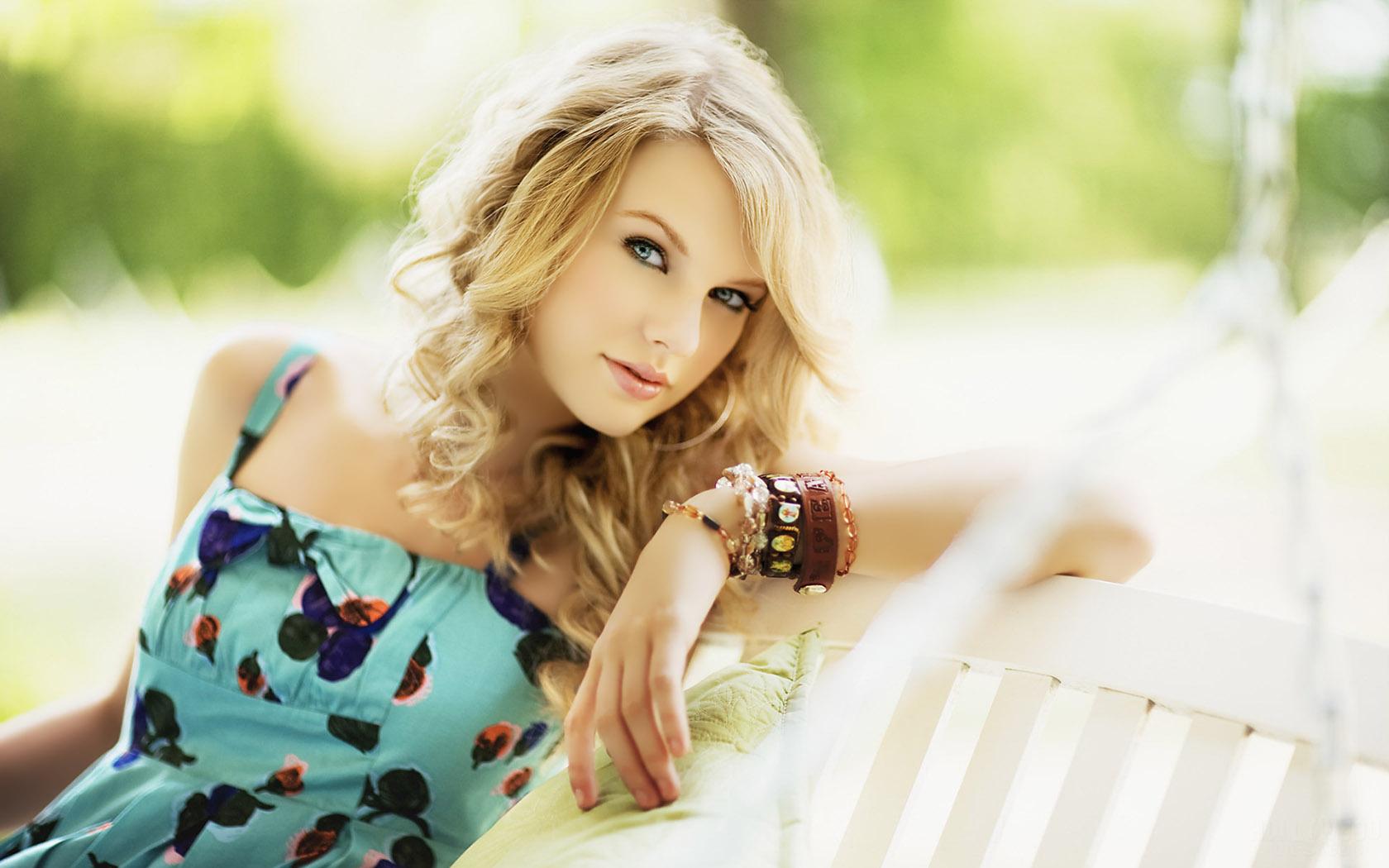 Sundresses are just the perfect summer clothing – they are light, very comfortable, sexy and even cute. There is not a girl in this world that doesn't like wearing sundresses and, let's admit it, the boys don't mind it either. There is just something special about them and they are just perfect for almost any occasion – you can wear it to the beach, you can wear it on a date, and you can even wear it if you are just going out for a walk. However, you can't just put on a dress and be charming and pretty. There are some rules to be followed and some accessories to be added, which will boost your overall looks and style, and increase your confidence.
The first, and the most important, part is to choose the correct sundress. You can't pick the one that looks good on the rack; you have to choose the one that looks good on you. This will lead too many disappointments, because many dresses are just so damn cute…but unfortunately they aren't all made for you. In this process you have to pay attention to a few factors: your disposition, the occasion where you will wear the dress, the wardrobe you will be combining the dress with, etc. Again, this all means that you can't just pick up any dress you like, but you have to take all of this into account and carefully choose the right one. Based on these factors, you will choose if you buy the midi or maxi type, the more or less formal one, in one color or with some crazy print.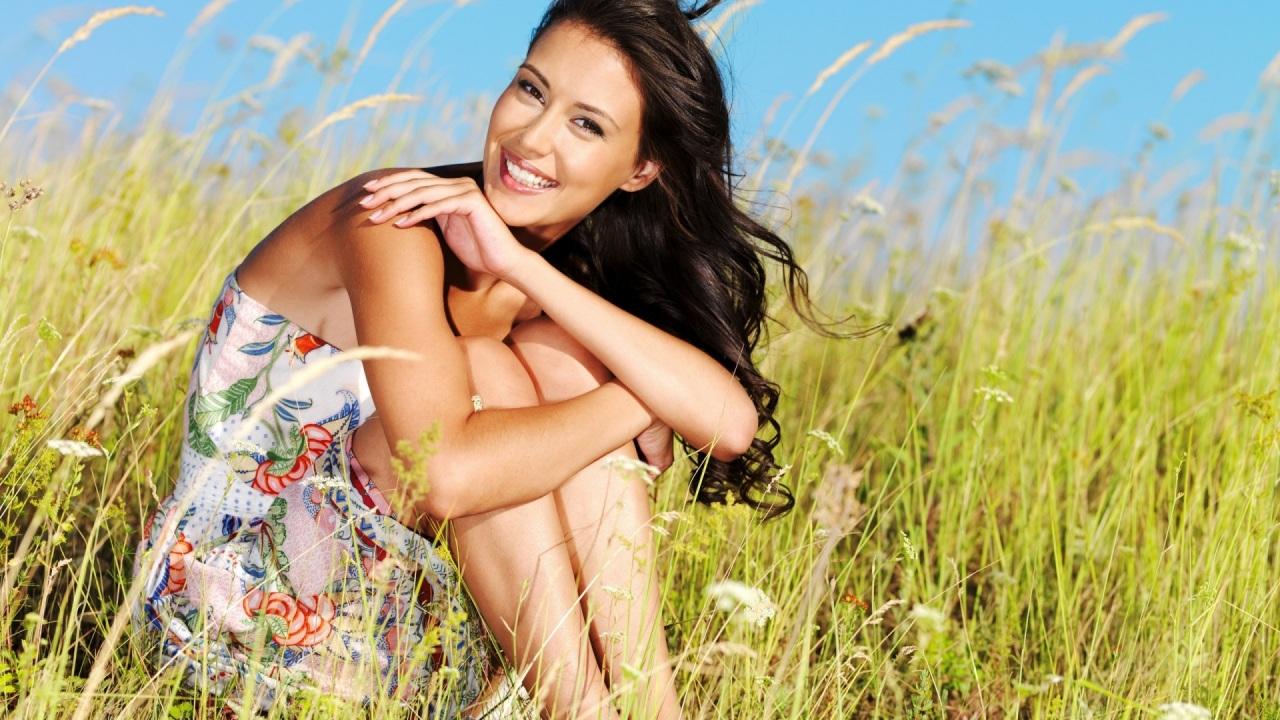 If you are confident enough and satisfied with your body, especially with your legs, there is virtually no reason why you shouldn't buy a medium length dress (midi). They come in different lengths, but they are all above the knees. They are better for those really hot summer days, but you do have to have a figure for them. Or maybe you don't, you just need some confidence. If you lack in confidence, there is always a maxi dress. They are longer, sometimes even touching the ground, and they are in a way more formal. They are great for evening walks or garden parties. For a more formal look choose a dress in a single, calm color, preferably not too short. Also, prints are generally reserved for less formal dresses.
Once you have chosen the right dress, it's time to spice things up with some accessories. Since even in the summer the temperature drops in the night, you might want to have something to put over the dress if it gets a bit chilly. There are several options for this situation. The lightest version is a scarf. This is more like a style booster than an actual accessory to get you warm, especially because I don't think of thick winter scarves; I refer to a light, silky scarf. You just don't combine winter scarf with sundress because it looks ridiculous.
For a more practical use, try something like a slouchy sweater, blazer, cardigan, or even a jacket. All of these can be perfectly combined with a summer dress, but you have to be careful to match the color, print and every other aspect of the outfit. Again, you can't wear a winter jacket with a sundress, but you can wear a jacket that is thinner and more appropriate for a cooler summer day, such as leather or denim jacket.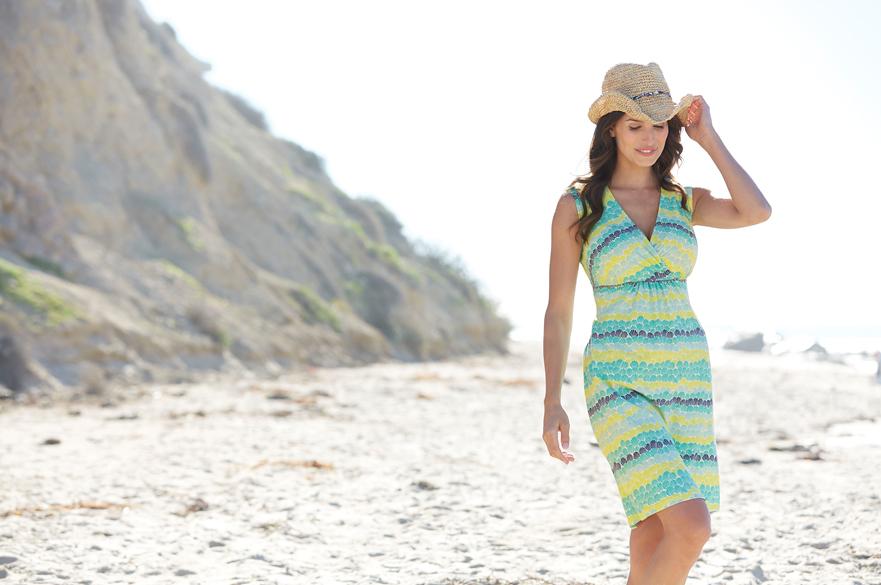 The summer equals hot sunny days, which means you need some protection for your head and eyes. This is perfect, because it opens up much more space for you to express your style. The best summer option has been, and always will be, a lightweight straw hat with wide brims. It gives most protection and it keeps your head cool. It also fits perfectly with a summer dress, making you even cuter and more beautiful. As for the sunglasses, big glasses are in this year, so choose something with big and oddly shaped frame. You can even wear glasses with sexy patterns, like animal prints and such.
Usually, girls combine sundresses with formal or semi-formal shoes. For a less formal look try combining your dress with some sneakers. You have to be careful here, because not all sneakers can be combined with summer dresses. The best solution is classic vans or all-star sneakers, because they are less noticeable and come in almost every color, which means that it's easier to match them with the dress. For the best effect, choose a monochrome dress and combine it with floral-patterned vans sneakers.
The key in every outfit is in the details. To leave the best impression, take care of the details as much as possible. Put on a necklace that will bring focus to your neck or do something noticeable with your lipstick or your fingernails. For example, match the lipstick shade or the color of your nail polish to the shade of the dress or the color of the shoes. If your dress is multicolored, choose one color and have both your nails and shoes in that color. Trust me, it's all about the details.