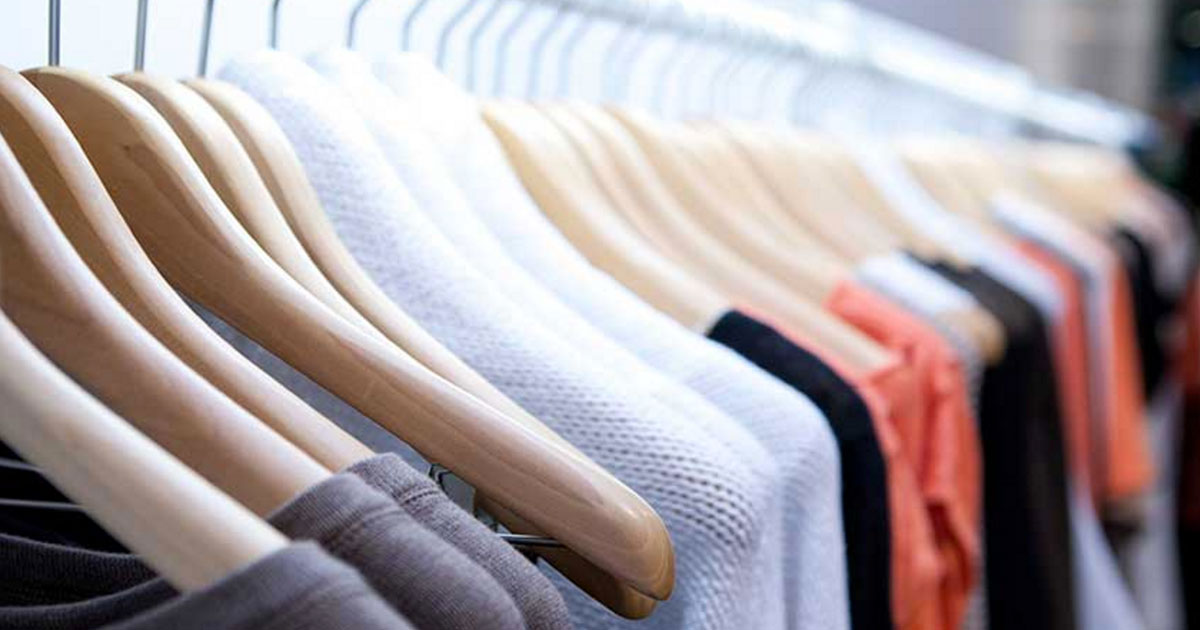 Don't you just love it when it first starts to snow and you are immediately taken back to your childhood, recalling all the games you used to play? Making snow castles, snowman, snowballing until your fingers start to freeze and you feel the ultimate level of numbing sensation? Yea, it is also NOT my first thought when I see snowflakes falling down from heavens to the realm of ever-grumpy humans. We, the mortals who have to get up early in the morning and go to work or have a so-called-casual walk through the hood in search for groceries and other necessities, we don't enjoy the cold which is the precondition to that lovely snow. Because that means it is finally time to:
rearrange your wardrobe,
get them snow boots from the basement/attic,
be smart when layering your outfit to keep you from freezing to death and be stylish as much as possible while you're on your daily missions,
not get sick.
The essentials/basics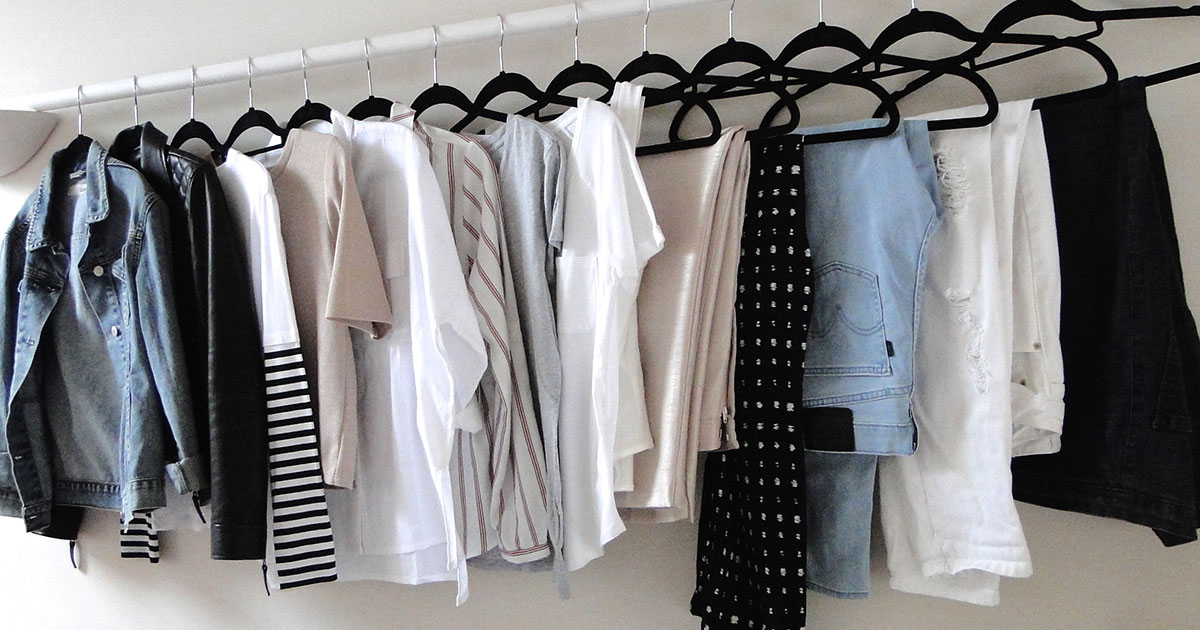 There is one good thing everyone's been humming about for a couple of years now and it is called a capsule wardrobe. What if I tell you that it has been miserably interpreted by many of the fashion bloggers who encourage you to go shopping for almost an entire capsule wardrobe. The term and the concept were coined and promoted by a British boutique owner Susie Faux in the 1970s. Her idea was to equip yourself with basic clothing items in neutral colors that don't go out of fashion and occasionally enrich your style with some fashionable accessories which are a trend of the season. This, of course, in the modest world of mortals, also means being wise in rearranging your existing wardrobe to create good foundations for your apparel, whether it's spring or winter. In my personal opinion, this is a great thing if you use it to cut down on the quantity of your closet and increase the quality. I like to follow the rule "less is more".
As a woman in mid-twenties, I do care about presenting myself the best way possible but I am not a fan of thinking about outfits and trying ton of things before going out. I made a few changes to simplify things for myself.
First, I took my favorite pieces and placed them on pile 1. Second, I took my not-so-favorite items that match my favorite items and placed them on the pile 2.
All the stuff I haven't used for at least 6 months and the unfortunate ones I couldn't sort I packed and gave away. I felt lighter and I had a solid material to work with. Now we go to the next stage - how to wear your new-old clothes!
How to layer things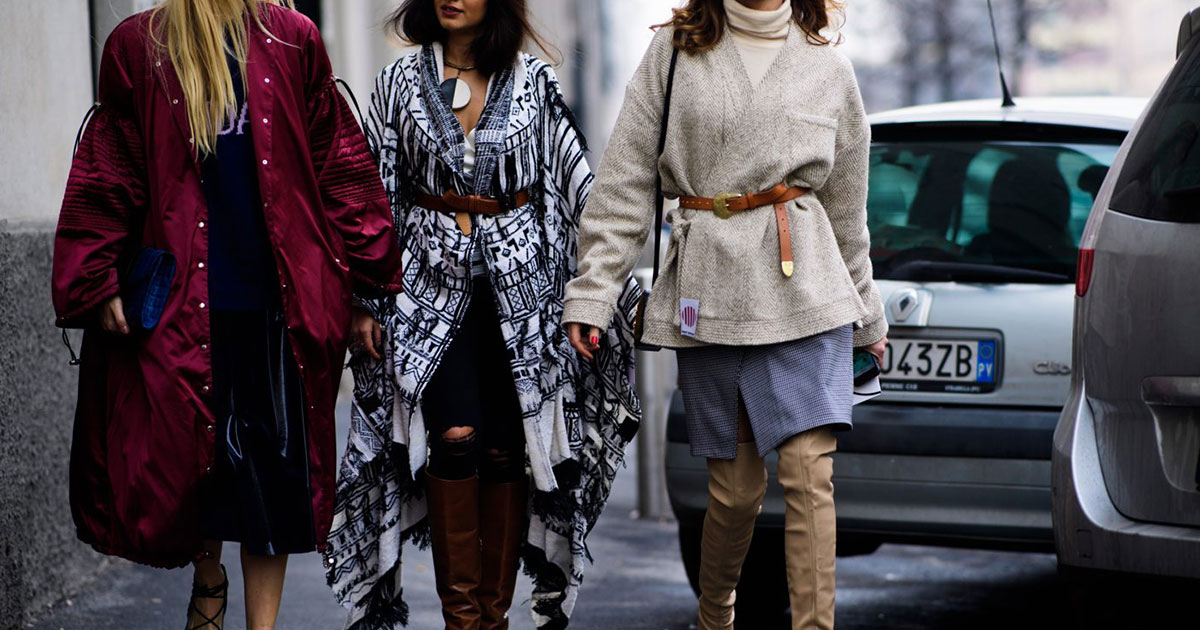 Once you return the piles of things that you want to keep back into the closet, you might feel like something is missing. Figure out what. Do you need more long-sleeve blouses to wear under your favorite Christmas-motif knitted sweater? Go get some! My advice is to stay in the tune of neutral color dominating in your wardrobe. This will leave more than enough space to play with accent colors on your accessories or oversized pieces. Never underestimate the importance of woolen socks, long socks and pantyhose. These will keep you warm even in the worst blizzard. God bless my grandmother, she knits like a machine and each year I get a few pairs of long and short woolen socks. She even asks which patterns I like. Honestly, they're a lifesaver! And if you like wearing dresses, they really make that girly-girl look, worn over some fancy pantyhose. If you are not fortunate enough and your grandmother is not a knitting pro, you can pick some for yourself in stores. And don't be cheap – this is important.
Now that you got your basic equipment, you can combine pieces to create an outfit with a personal style mark. I personally prefer cargo pants and thick tights, baggy sweaters, a small piece of jewelry, a really big scarf, a beanie and my Timberland boots, any kind.
The whole point of making your winter apparel stylish and cozy is to stick to basics of color and form. Once you find what suits and complements your body, don't give up on that until you find a better solution. We have two more months of winter to enjoy it in a good mood and take the best of it. Don't just live through. Remember, being properly dressed is being healthy!